Website Designing and Development
It is a media to create online solutions for the end users regardless the size of company, our qualified and expert web designers and developers provide the exact solution according to the market updates and within your budget. Web designing is a corporate application it present the entity of the business to the end user globally so, we are much conscious and careful about its designing and its implementations. Websplines team believes to provide affordable, clear, effective web sites and it includes;
Website Designing
Website Development
Custom Web Applications
E-Commerce
Comprehensive SEO programs that produce tangible results
Corporate intranets
Online retail stores
Do Developments in;
C Sharp
PHP, ASP.net
JavaScript, CSS
With the Designing Tools;
Photoshop, Illustrator
Fireworks
Swift 3D
Dreamweaver
Give us! Your project we customize it according to your need and then optimize it according to the best of the distinctive solutions.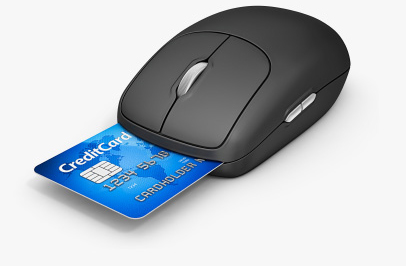 If you are looking for an optimum quality customized solution in form of e-commerce shopping cart then you have come at the right place. We believe in designing and developing comprehensive E-commerce Solution that is par excellence & capable of catering to the requirements of its targeted clientele in the most efficient manner possible.
Payment Gateway Integration
If you have an ecommerce store then, you have to make a wise decision of which payment option you need to provide for your customers. In the mean time, ask yourself the following questions:
Which payment options will suit my product, market and end users?
How much it is going to cost for the initial setup? What about the commissions per sale?
What is a Payment Gateway? Will it integrate with my website and the shopping cart solution I have selected?
Are the payment gateway integrations I have selected having any technical issues?
With our expert eCommerce team, we make your payment gateway integration decision easier and implement a seamless payment solution for your requirements.
Experience with most popular payment gateway integrations like:
Paypal
MoneyBookers
2Checkout
Authorize.net
SagePay
iBill
BluePay
Worldpay
Verisign Payflow
ViaKlix
LinkPoint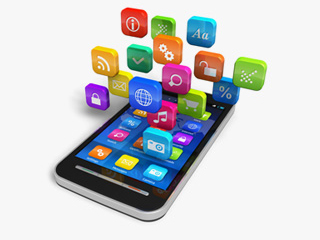 Websplines is providing to the management of any size of company, make the provisions and controlling access to the mobiles used by their employees; to make them their own devices. As the mobile industry has turned the mobiles into your PC the companies are using their mobile for transferring their data files or information. For the security measurements the conscious companies develop their own Mobile Applications. These applications could be controlled by the company and are useful for the employees as long as he work for it. Our development and services are;
iPhone Development
iPad Application Development
Android Development
Mobile 2.0 Designing
Customized Mobile Apps
Mobile Web Development


Websplines management is concentrating this line as we taking of care our own business because it is very much necessary for the organization to spend on the software of the company to analyze the sales, revenue and stocks of the company and make the strategies to concentrate on web site developments and SEO services. Websplines provides;
Intranet-base Software Development
Web-base Software Development
In SQL Server, My SQL, Oracle, Visual C++ or any other data base languages which could remove your business obstacles and fulfill the marketing as well as financial requirements.
Give us! Your project we customize it according to your need and then optimize it according the best of the distinctive solutions.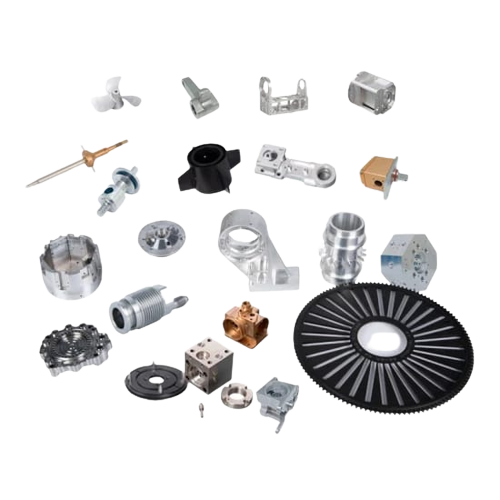 Websplines manufacturer is a reputable engineering firm with extensive experience in the design and production of precise engineering components.
The business possesses machine tools (conventional, non-conventional)
CNC types
Machine tools and CNC types such as lathes, milling machines, drills, hacksaws, wirecut EDM machines, CNC turning and milling centres, broaching, grinding machines, and others.
The company creates machinery or automobile parts that adhere to international standards. The business has continued to upgrade and modernise its facilities by introducing the most recent machinery and technology.
For inquiry contact [email protected]