Manufacturing Services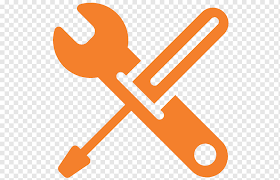 Machine Tools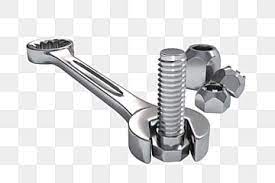 Machine Tools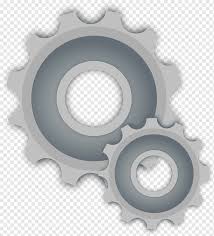 Machine Tools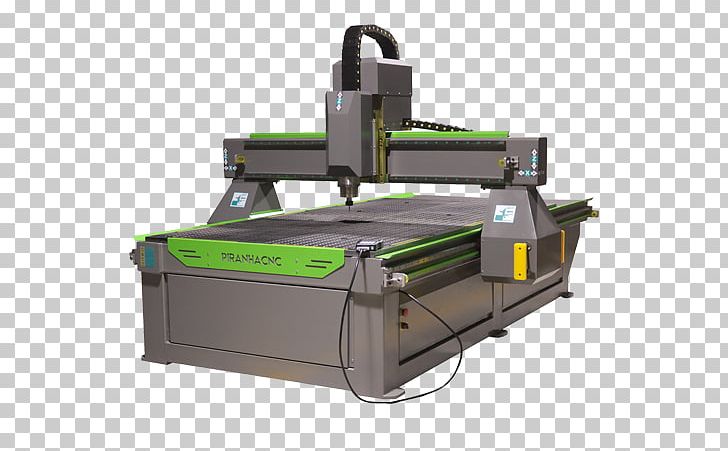 CNC Machine
Manufacturing Services
Websplines is extending its services for our valuable customers who are depending on us for their complete solutions. Websplines with help of their experts provides;
Websplines manufacturer is a reputable engineering firm with extensive experience in the design and production of precise engineering components.
The business possesses machine tools (conventional, non-conventional)
CNC types
Machine tools and CNC types such as lathes, milling machines, drills, hacksaws, wirecut EDM machines, CNC turning and milling centres, broaching, grinding machines, and others.
The company creates machinery or automobile parts that adhere to international standards. The business has continued to upgrade and modernise its facilities by introducing the most recent machinery and technology.
Give us! Your project and we will manufacture it according to your need and the best of the distinctive solutions.
For inquiry contact [email protected]