Printing Services
"Only for Canadian Clients"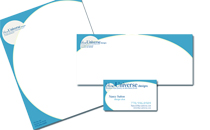 Office Stationery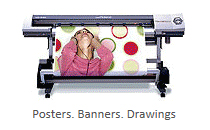 Large Format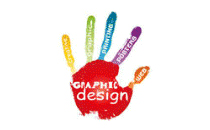 Graphic Design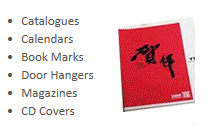 Misc. Printing
Corporate Printing Services and Logos
Websplines is extending its services for our valuable customers who are depending on us for their complete corporate applications which are logically existed and could also be dependable for the good reputation of their companies. Websplines with help of their experts provides;
Designing and printing of Logos
Office Stationary
Presentation Folders
Envelops
Letterheads
Brochures
Banners
Illustrations
Greeting Cards
Postcards
Business Cards
Flyers
Newsletters and
Posters
Give us! Your project we customize it according to your need and then optimize it according the best of the distinctive solutions.